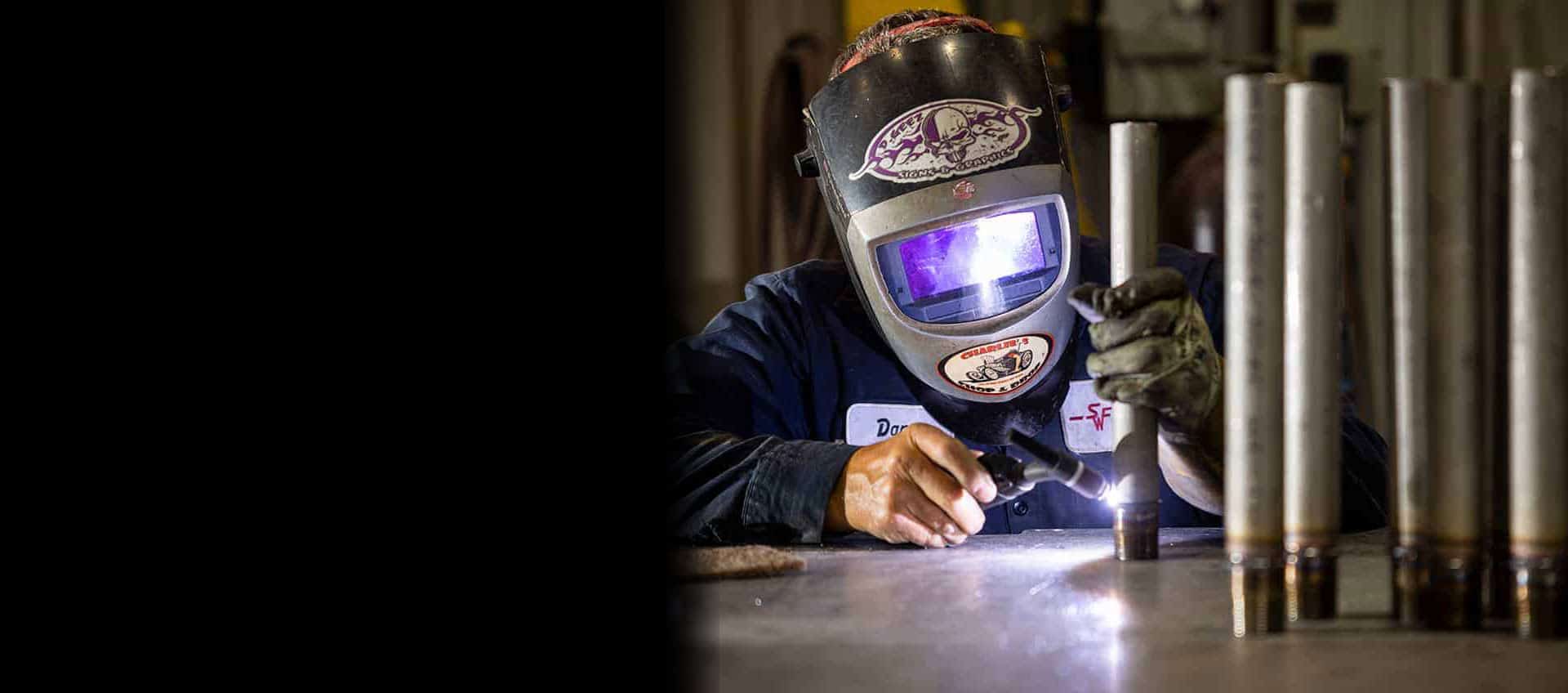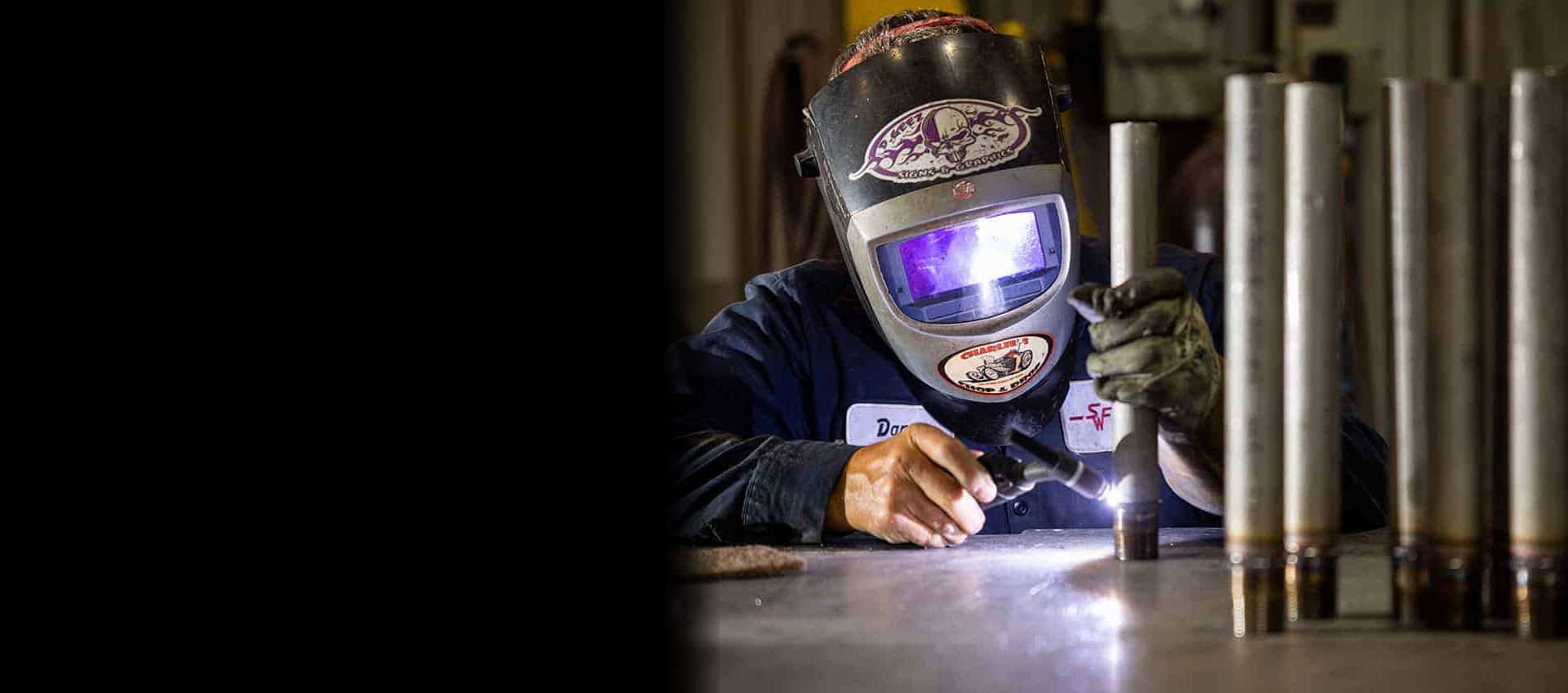 Safety: Not Just a Buzzword, a Way of Life
You would never trust someone with a poor safety record with your business.
At SWF, we believe safety isn't just about individuals; it's a culture that is transparent and proactive. That's why we use STOPGO, 2-minute Personal Safety Audits, and Safety Observation Reports (SOR) to assure that any incident or near miss is used to prevent any future hazardous events.
We integrate it into our practices at every level, giving our partners confidence beyond the ordinary that we will not only deliver but we'll do it safely. We count on our people and work tirelessly towards fostering a safer environment for them and our partners.
Safety Is Not an Accident
We know accidents happen, and often, injuries are unavoidable. We also know that we can keep them to the absolute minimum and have rolled out comprehensive programs to assure that it starts from the top and continues throughout our company.
At SWF, anyone can stop any job that they feel is unsafe, which triggers a safety audit and ensures the safest possible environment. We use several programs to maintain a transparent and safety-oriented organization, instead of seeing incidents as personal failures we look at how we can ensure that these issues do not happen again.
STOPGO, SOR, and 2-Minutes Personal Safety Audits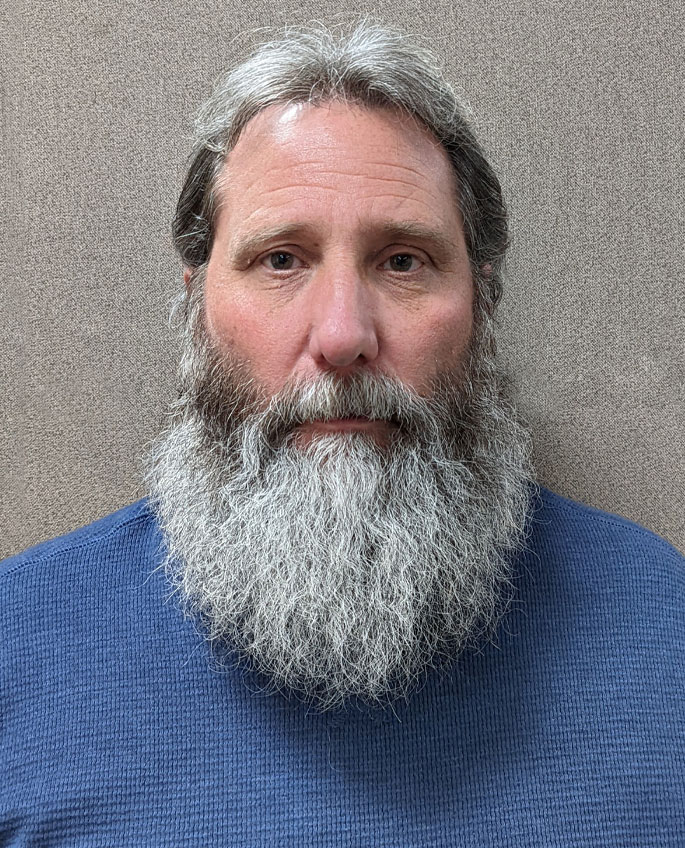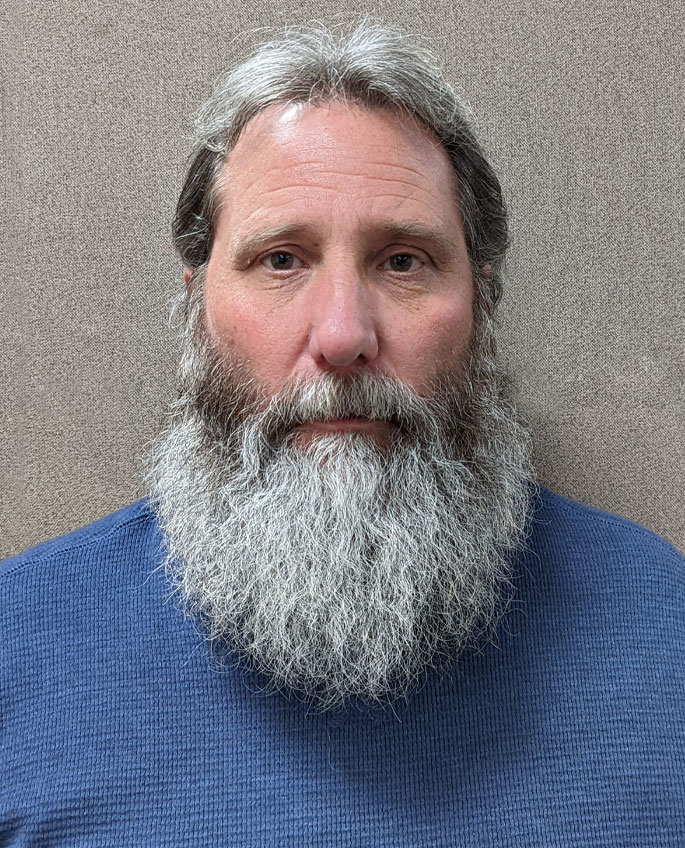 Dave Ney, "the safety guy" who is the environmental health and safety manager (EHS), said "safety at SWF is a team effort," and that the whole company is involved and works together to create a truly safe environment. SORs are rewarded, whether they are flagging a positive or negative observation.
"It's a communal safety network that the entire team has bought into," he continued, "no one is alone, it means looking out for your brothers and sisters – somebody is watching your back, and you are watching theirs."
SWF uses daily meetings and toolbox talks to ensure that everyone has eyes on incidents and ways to prevent them in the future. Other daily activities include exercises in the mornings like stretching to prepare the team for physical activity. Two-minute personal safety audits keep employees' heads in the game, bringing their focus to their current activity and the steps required, which fights complacency.
There is also a management review on accidents, injuries, and near misses. We take all safety concerns and near misses seriously and will shut down a job to review and ensure that all preventable incidents are identified and avoided. When safe, jobs are completed, preventing injuries. We're also transparent about the impact of injuries, including costs and what the long-term effects may be relating to that injury.
We are proud of our team atmosphere and proud of our increasingly excellent safety record over the years. We also turn to qualification bodies that inspire confidence from a third-party standpoint.
Qualified Safe: Avetta, First Verify, Gate Feed, ISNET
Our partners have high standards and understand that excellent safety is a rock-bottom qualification for choosing a manufacturer, metal fabricator, or installer to work with them. That's why we maintain several certifications, demonstrating our commitment to safety tangibly and measurably.
We carry qualifications from Avetta, First Verify, Gate Feed, and ISNET, as well as being ISO 9001:2015 certified and have maintained the Pennsylvania State Certified Safety Committee for the last 22 years.
We understand our partners' dedication to safety as we share it. That's why our Experience Modification rate for 2021-2022 was well below the industry standard of 1, at 0.789. For 2022-2023, we improved that rate again to 0.771. Our total recordable injury rate (TRIR) also falls below the industry standard of 5, at 3.3. Finally, our days away or restricted time (DART) rate falls below our TRIR, as well, at 0.7, which meets the definition of a good DART rate and falls below the average of 1.5.
Investing in Safety with Transparency and Proactivity
When asked what sets SWF apart, Dave said, "I think being open and honest about safety issues, and that folks can just say, 'I don't agree with that,' or 'that that is not safe,' and shut down a job at any time pending a safety review."
This puts safety in the hands of those who really understand the work and the risks and allows our employees ownership.
Safety culture is from the top down, but it's also from the bottom up – we all work together. Dave said, "We're all here for the same thing, pride in a job well done, the paycheck, and to go home with all our digits." That's why safety training begins on day one and continues as an ingrained part of our culture.
Looking for the right partner for your millwright, fabrication, or metal working project? SWF proudly offers top-notch services, highly experienced and long-term employees, and decades of expertise. Contact our knowledgeable representatives today to discuss your project.