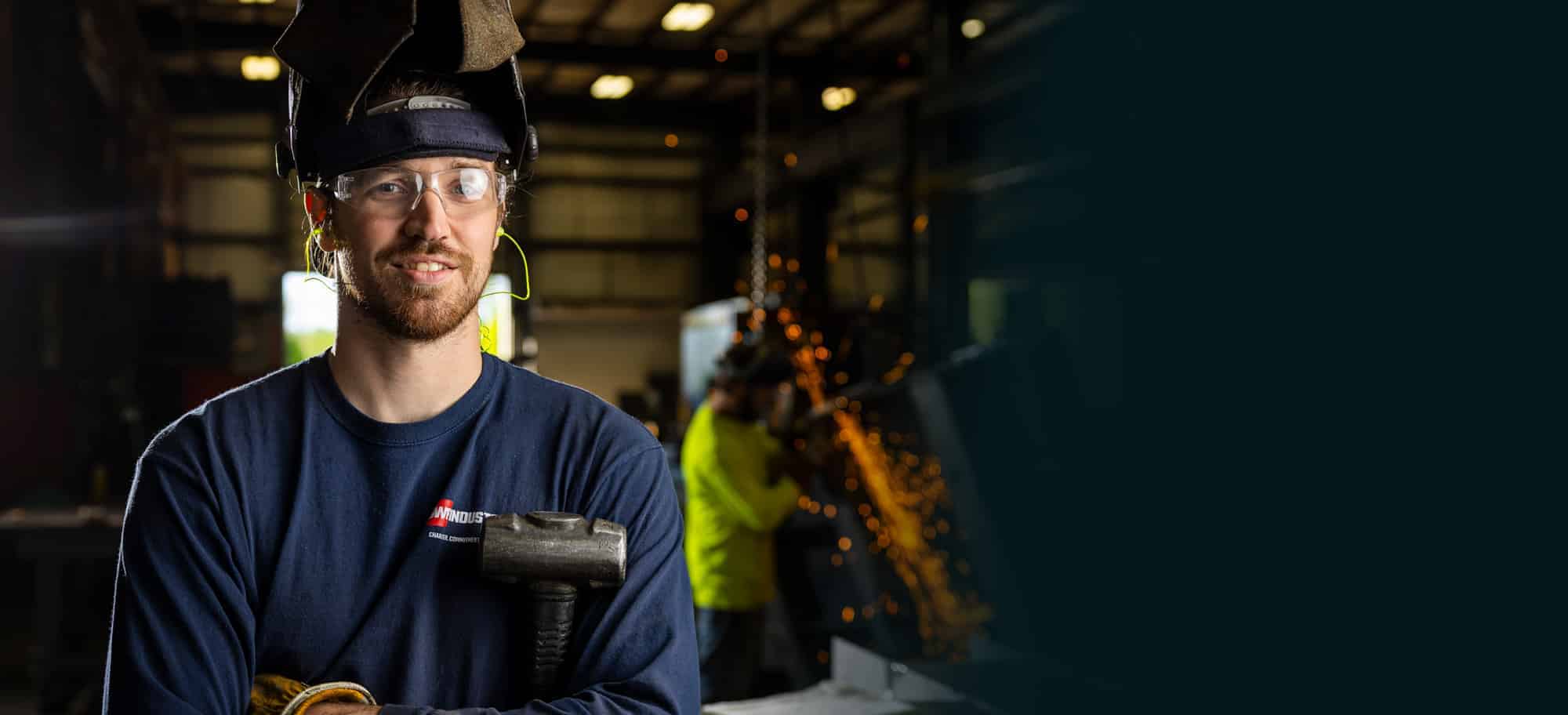 CAREERS
We are proud to be a modern, inclusive organization that rewards hard work, commitment, skill, diversity, and ingenuity. Learn more about open jobs and career opportunities at SWF Industrial, a leading metal fabrication company in Wrightsville PA, just minutes from York, Lancaster, and Columbia, Pennsylvania.
APPLY ONLINE
JOIN THE SWF TEAM
Why is SWF considered an employer of choice?
NOW HIRING
Explore career opportunities and apply online for open job positions at SWF.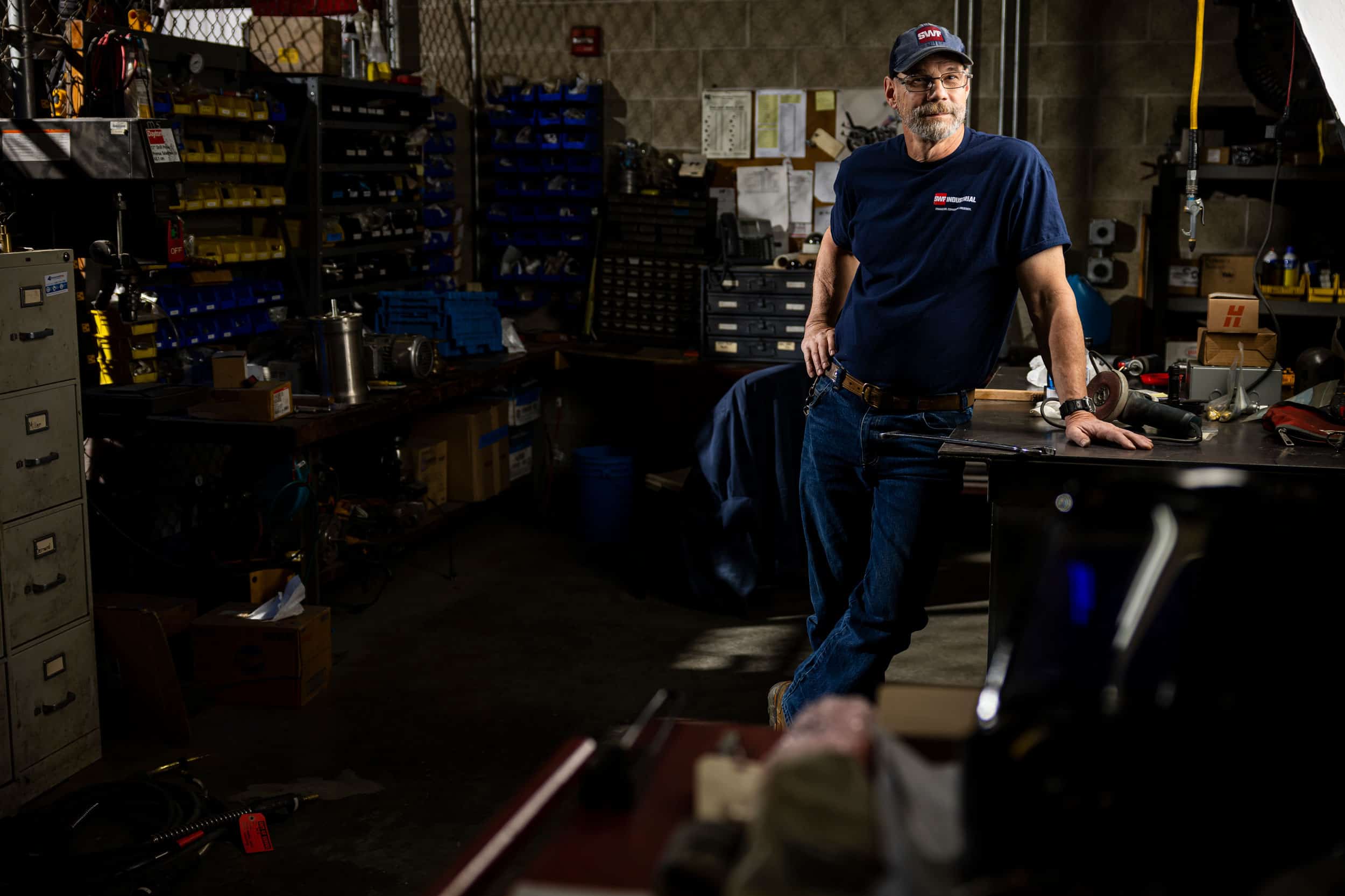 More Than a Job.
Growing up, I was taught that success meant going to college, and then getting a 9 to 5. But I liked working with my hands, creating things, so a career in the trades was interesting to me.
I'm really glad I kept my options open. I feel like I'm on track for a bright future, and I have a skill set that I'm proud of. If you've ever considered a career in the trades, I highly recommend SWF.
Apply Now