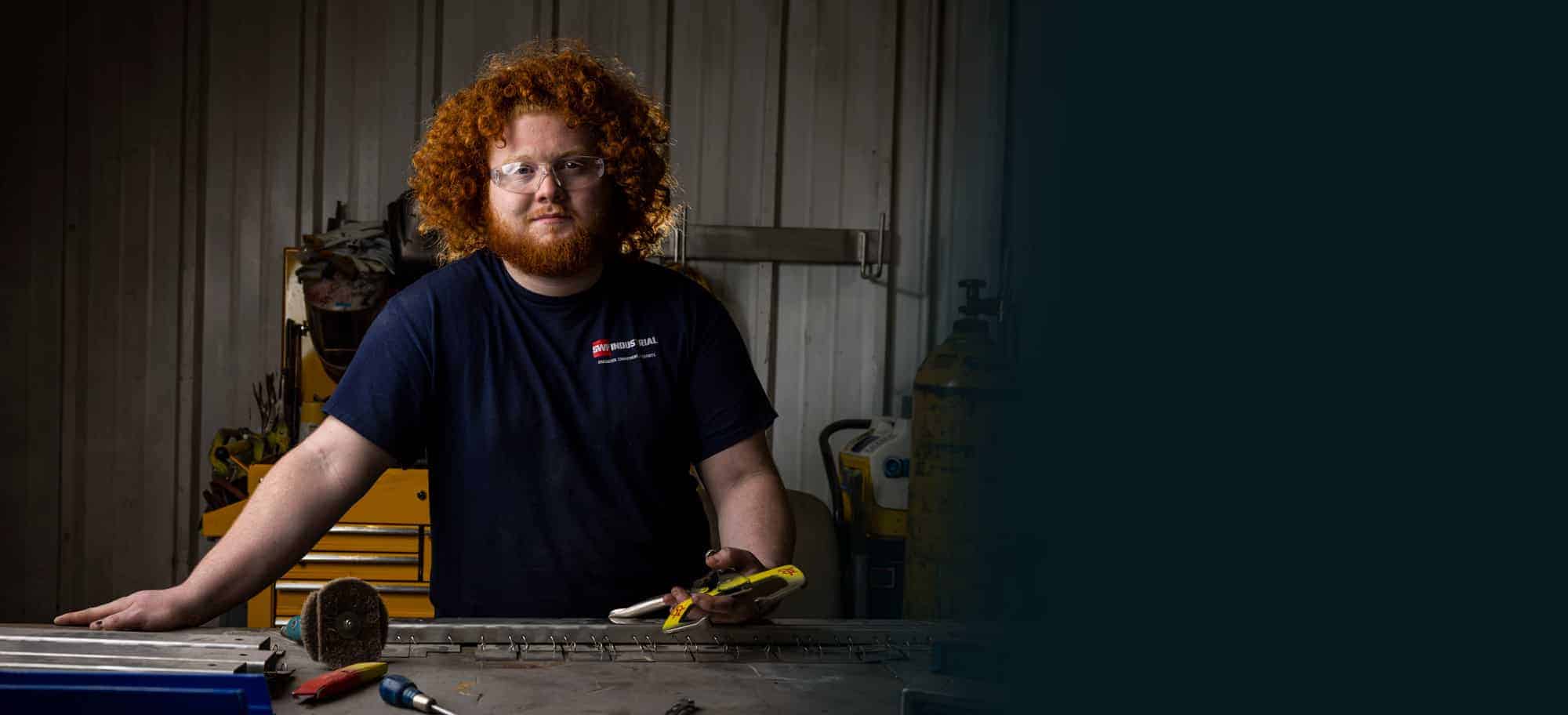 CONTACT
Our experienced teams are ready to help answer your questions, connect you with our business development team, or offer support.
Please complete the form below to start the conversation.
SWF Industrial, Inc.
6287 Lincoln Highway
Wrightsville PA 17368
717.252.3948
GET DIRECTIONS
General Inquiries
Complete this form and a member of our Customer Service team will respond promptly.