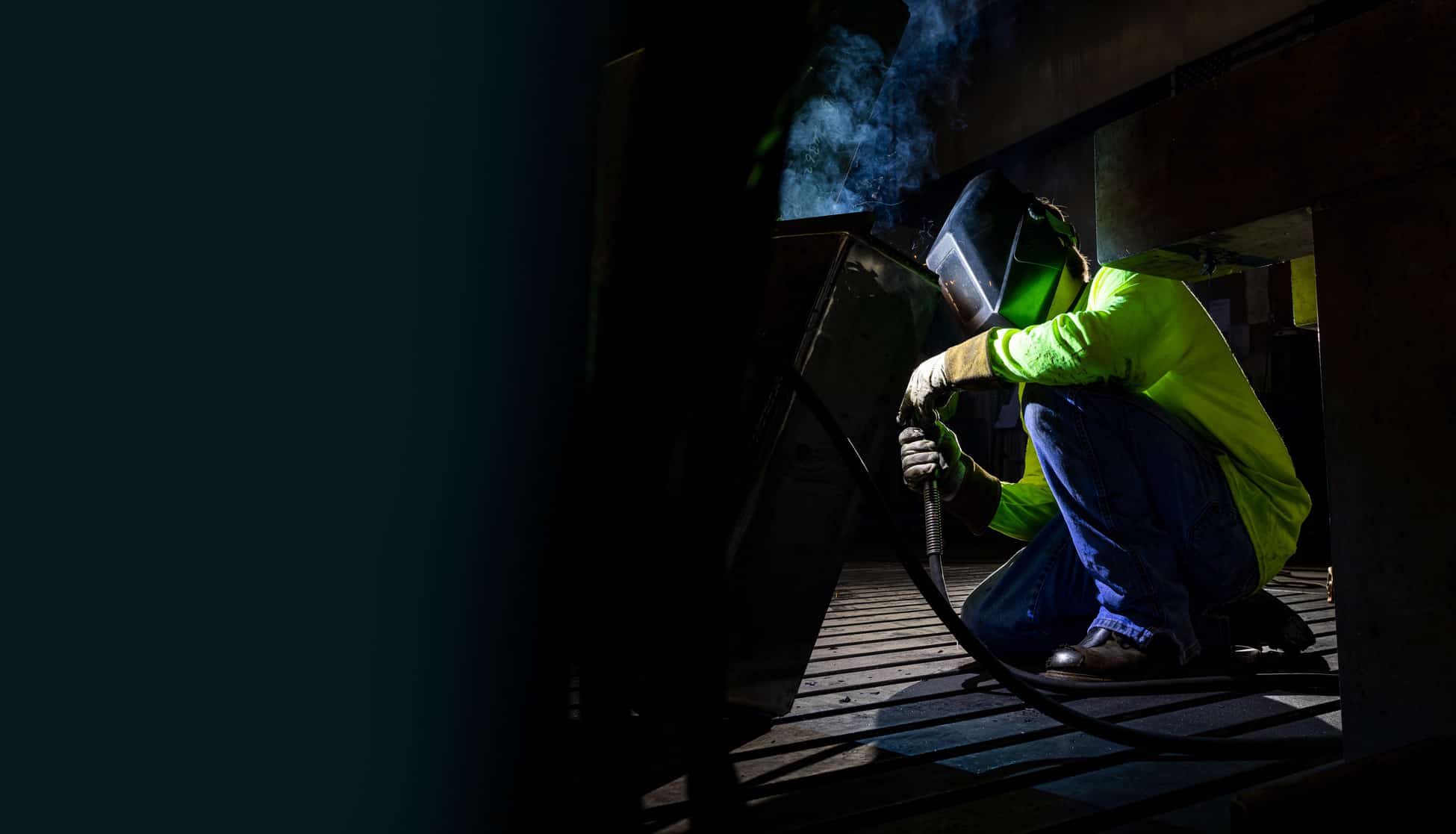 SERVICES
SWF's comprehensive service offerings and capabilities offer complete, turnkey support for any commercial or industrial fabrication project requiring metal and steel.
START A CONVERSATION
EXPLORE OUR SERVICES
SWF offers a comprehensive suite of services to help our customers accomplish their biggest goals.
DESIGN & ENGINEERING
Our highly-skilled designers and detailers create high quality, durable products that bring our customers' ideas to life.
Design & Detailing
3D Modelling
Constructability Reviews
Estimates & Budgeting
Value Engineering
DESIGN SERVICES
METAL FABRICATION
SWF is a recognized leader in custom commercial and industrial metal fabrication, handling projects of all sizes - from highly custom one-offs to high volume production manufacturing. SWF's extensive experience, state-of-the-art facilities and equipment, and team of skilled tradespeople can handle any project requiring precision metal fabrication.
Custom Metal Fabrication
Volume Precision Production
Materials Procurement
Extensive Capabilities
ISO Quality Systems
FABRICATION SERVICES
FIELD SERVICES
SWF's Field Service division is staffed with skilled professionals across eight fully-outfitted crews, providing reliable and safe on-site support to commercial and industrial customers across the Eastern US. Whether called to set up a piece of equipment or fit out an entire plant, SWF brings reliability, safety, efficiency, experience, and old-school work ethic to every project.
Equipment Rigging, Installation & Maintenance
Industrial Welding
Pipefitting & Welding
Miscellaneous Metals
Ductwork Installation
FIELD SERVICES
PIPING
SWF offers a wide range of commercial and industrial piping services and process piping solutions, including hygienic stainless steel piping that meets the stringent require­ments of the food and pharmaceutical industries. With pipefitting and welding capabilities from 2″ to 96″ diameter and experienced pipefitting installation crews, we support customers ranging from top food manufacturers to large water treatment facilities.
Pipe Making, Fitting & Welding
Stainless Steel Piping
Sanitary Process Piping
Piping Skids
Jacketed Piping
PIPING SERVICES
WATER & WASTEWATER
SWF provides support for municipal and commercial water and wastewater treatment plants and facilities.
Water & Wastewater Piping
Miscellaneous Metals
WATER & WASTEWATER SERVICES
INDUSTRIAL CONSTRUCTION
SWF provides turnkey industrial general contracting services for manufacturing facilities, warehouses, plants, factories, and commercial buildings. Strong project management skills, supplier and partner relationships, and decades of construction experience bring peace of mind to any industrial construction project.
Concrete
Controls
Electrical
Environmental
Insulation
Mechanical
INDUSTRIAL CONSTRUCTION SERVICES
"
We are consistently treated respectfully, knowledgably, and promptly with any and all matters.
"