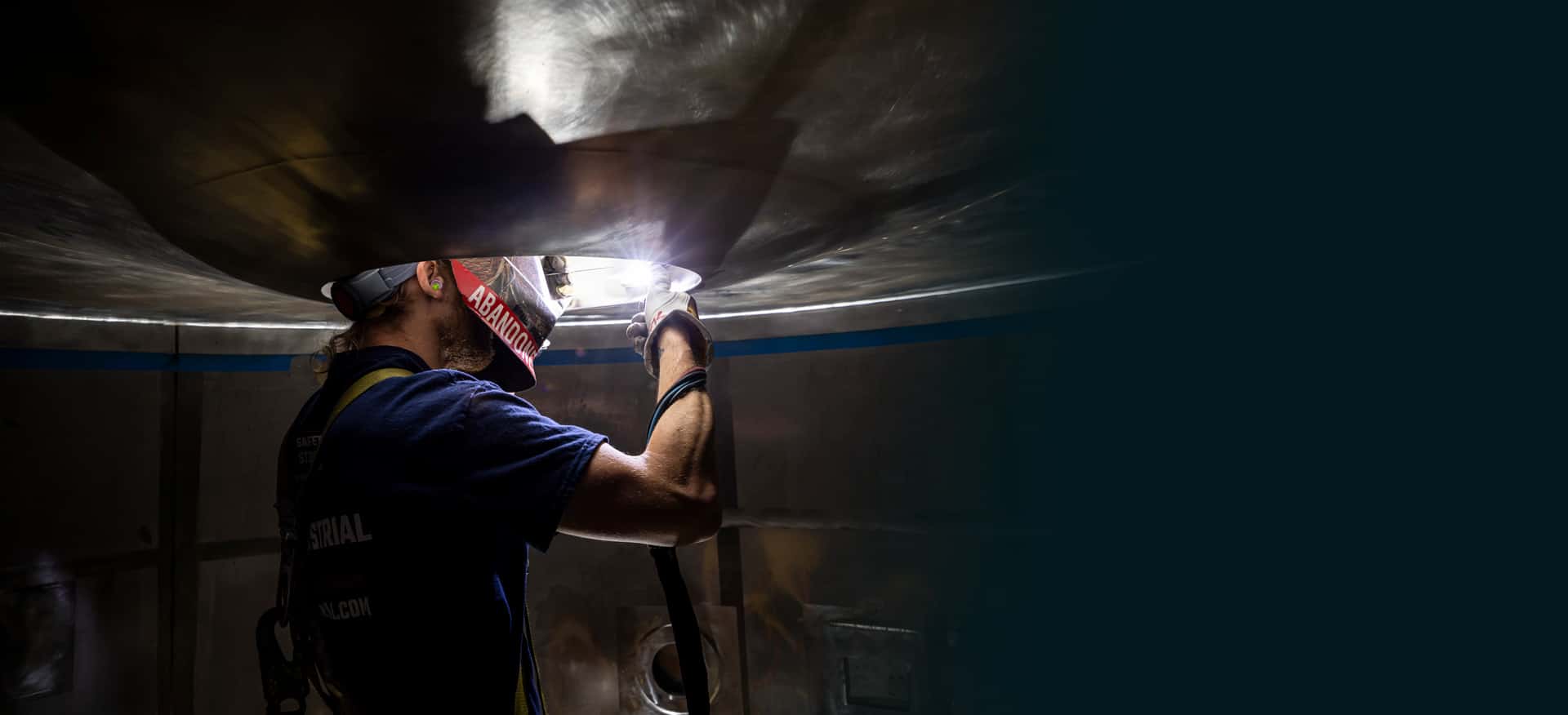 METAL FABRICATION
SWF is a recognized leader in custom metal fabrication, handling projects of all sizes – from highly custom one-offs to high volume production manufacturing.
START A CONVERSATION
METAL FABRICATION SERVICES
With 40 years' experience and a 90,000 ft2 state-of-the-art shop, our dedicated team of 130 skilled trades professionals can handle any project requiring precision metal fabrication. Simply put: if it needs to be bent, cut, rolled or welded, SWF does it.
CUSTOM METAL FABRICATION
SWF is a leading metal fabrication company, with extensive capabilities, knowledge, experience, and operational capacity. SWF brings impressive solution design capabilities and regimented project management processes to every fabrication project. Our vertically integrated shop, complete with state-of-the-art equipment, is managed by a capable and experienced production team running multiple shifts, year-round. Seeking true collaboration and partnership with its customers, SWF's team works through challenges and complexities by keeping an eye towards their collective goal: ensuring our customers' success.
REQUEST A QUOTE
PRECISION HIGH VOLUME MANUFACTURING
Capable of producing hundreds of precision parts and components each day, SWF's Volume Production shop is built for efficiency, accuracy, and precision.
REQUEST A QUOTE
CAPABILITIES
SWF is a vertically integrated metal fabrication company with extensive capabilities, knowledge, experience, and operational capacity.
Turning rolls up to 15' diameter
Multiple 20' x 40' & 15' x 20' leveling beds permanently installed in shop floor
Rolling up to a 1″ thick plate and 10' length
Laser cutting system can cut up to 3/4″ thick carbon steel plate and stainless steel plate up to 1/2"
Pipe diameter of 1/2" to 96"
30' long environmentally compliant painting and coating booth
State-of-the-art robotic plasma for cutting, coping, etching and adding holes to beams and channels
REQUEST A QUOTE
MATERIALS
SWF works with carbon steel, stainless steel, aluminum and other metals. We maintain relationships with major suppliers to ensure availability, using our buying power to ensure fair pricing for materials.
Carbon Steel
Structural Steel
Stainless Steel
Sheet Metal
Aluminum Steel
Copper & other metals
REQUEST A QUOTE
"
I highly recommend SWF to anyone and everyone, no matter how big or how small the request. You won't be disappointed!
"