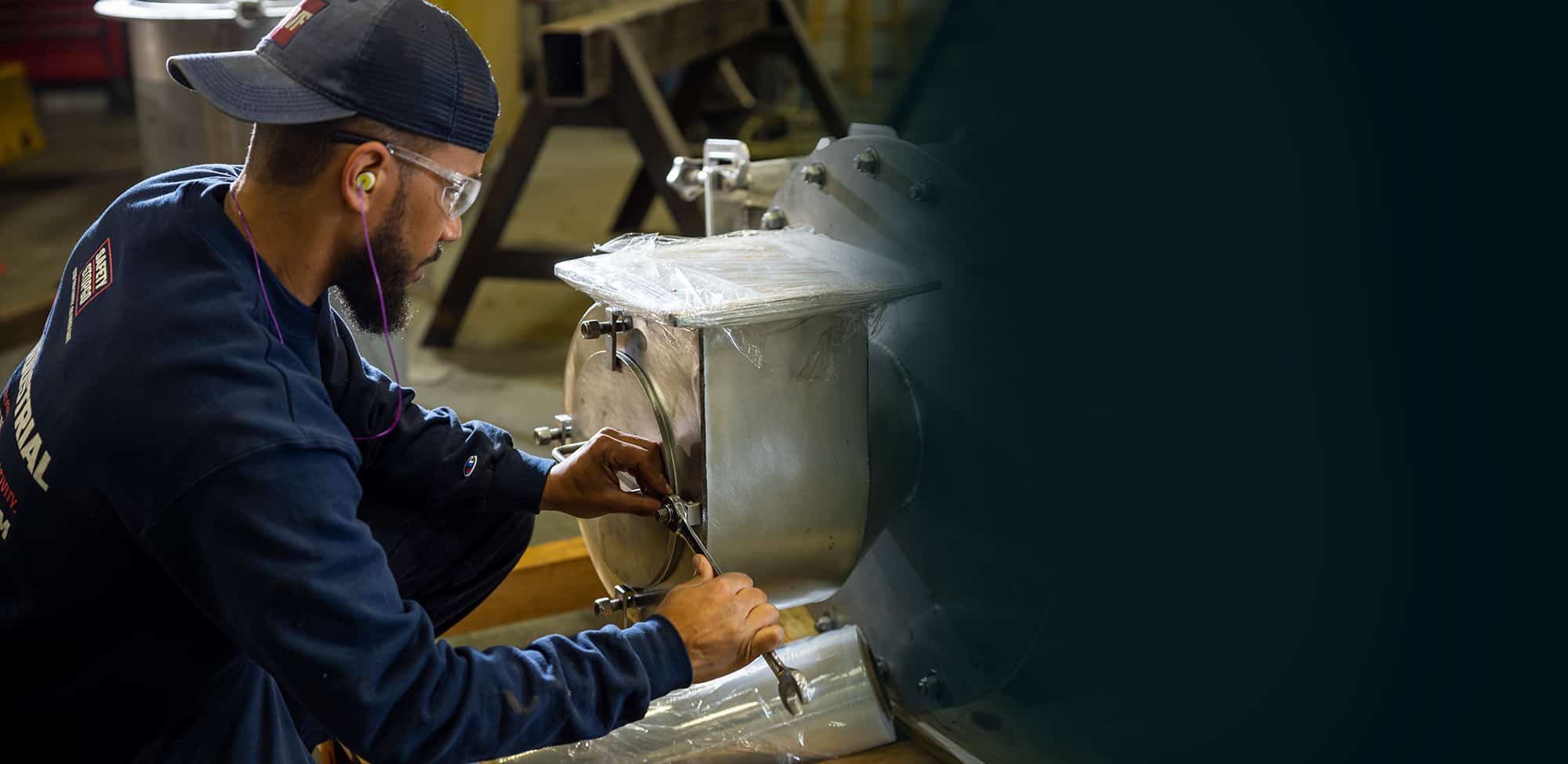 THREE C's
Character, Commitment, and Creativity are SWF's core values. They guide our actions and influence the decisions we make. Every day, in every way, we strive to live up to this standard of excellence.
START A CONVERSATION
OUR CORE VALUES
The Three Cs are the shared beliefs that guide our decisions and behavior.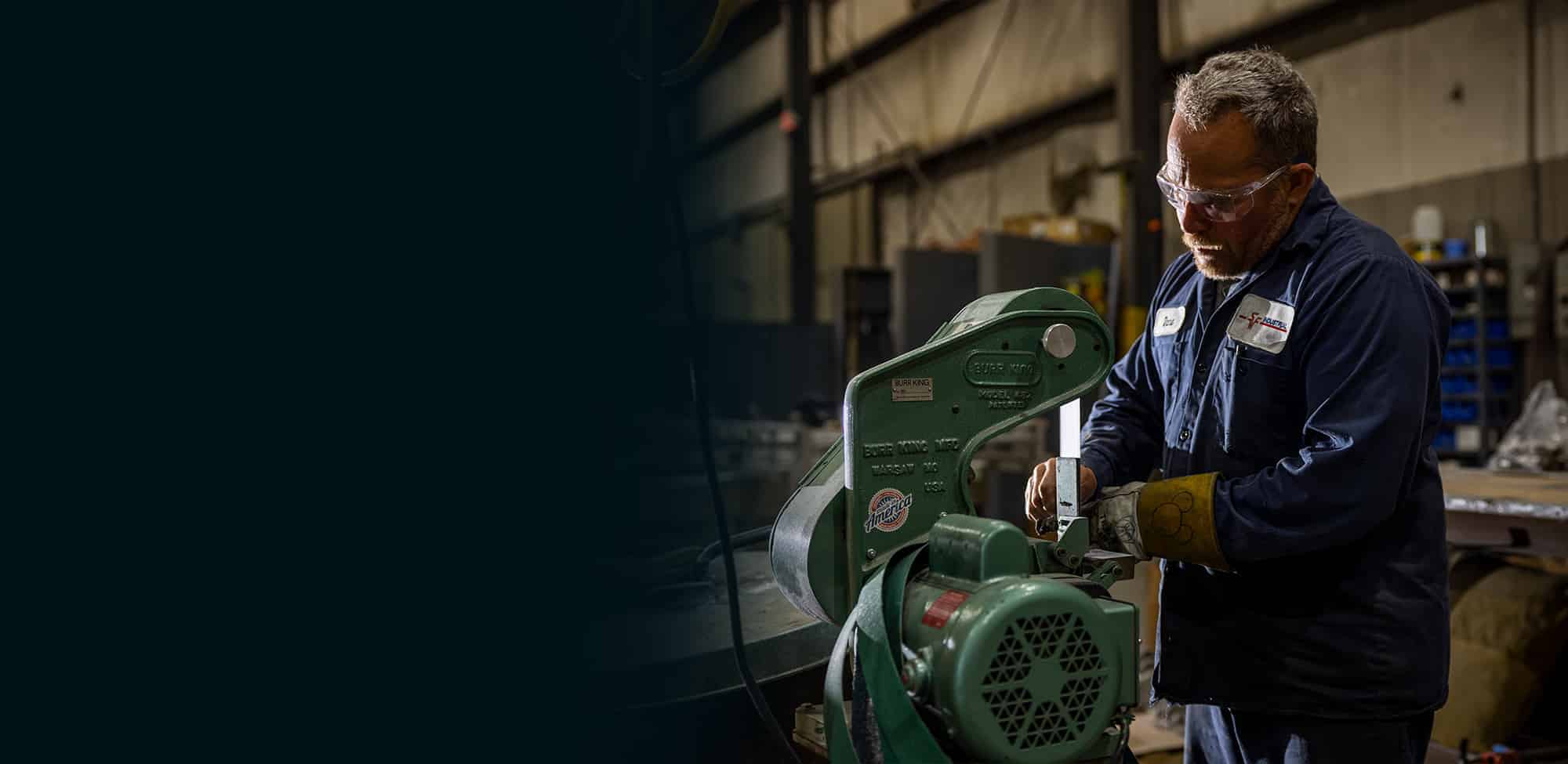 Character
Who we are matters more than what we do. We believe in being honest, transparent, and straightforward. By always by putting our customers' needs ahead of our own, we've earned a reputation for steadfast reliability. SWF strives to be the dedicated, reliable partner your team can count on when you're pursuing your biggest goals and most important projects.
FORGING THE FUTURE
We invest our time, resources, and talents to help people do their work in better and safer ways.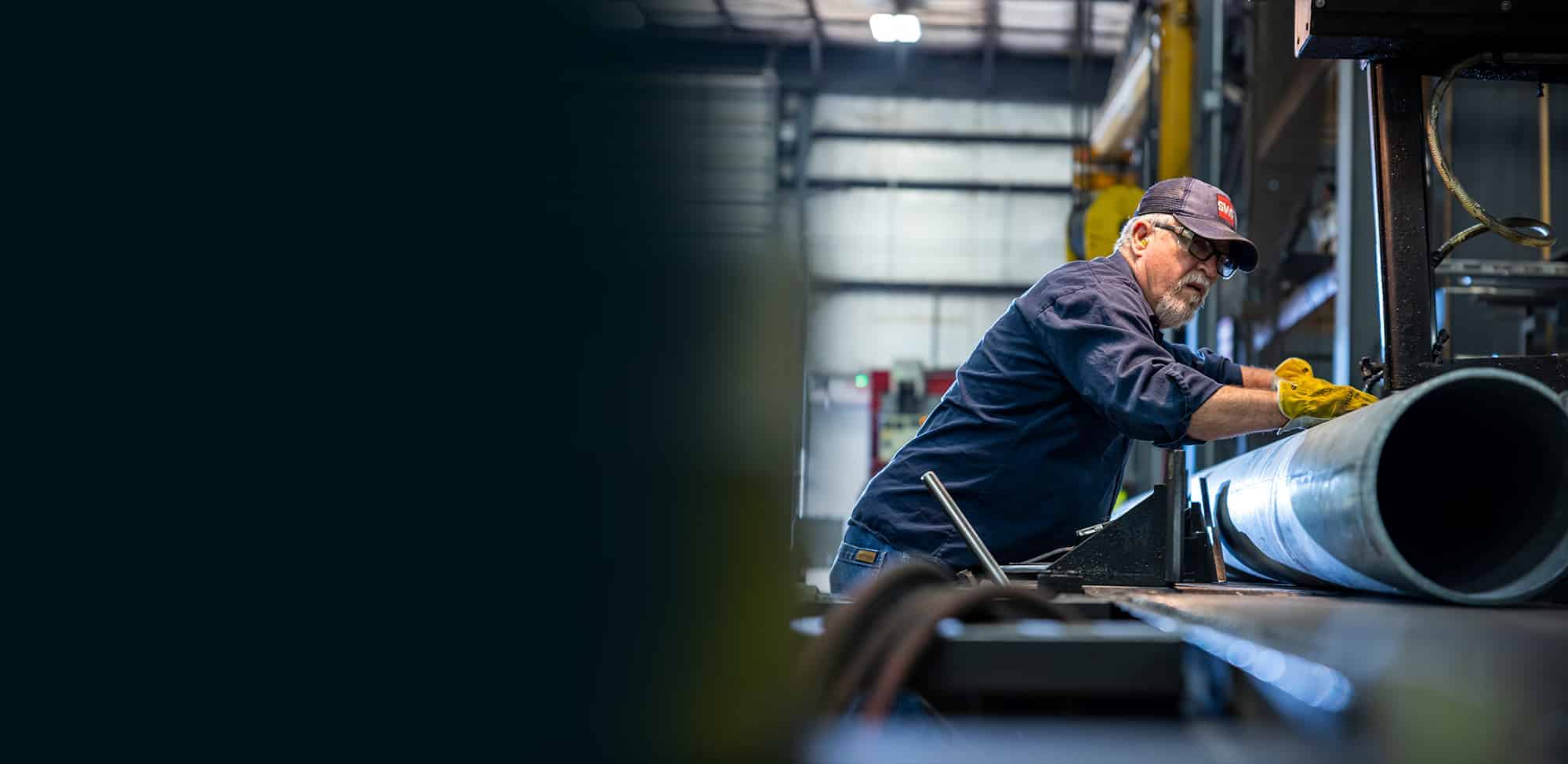 Commitment
Our word is our bond. Being a trusted supplier is a big responsibility – and we're up for the challenge. Whether it's returning a late-in-the-day voicemail or hitting an absolutely-can't-miss deadline, we are the dedicated and reliable partner that you can count on when it matters most. No need to take chances with suppliers that can't deliver; get peace of mind with SWF.
MAKING A DIFFERENCE
Our mission is to help our customers achieve their goals through high-quality metal fabrication and installation services.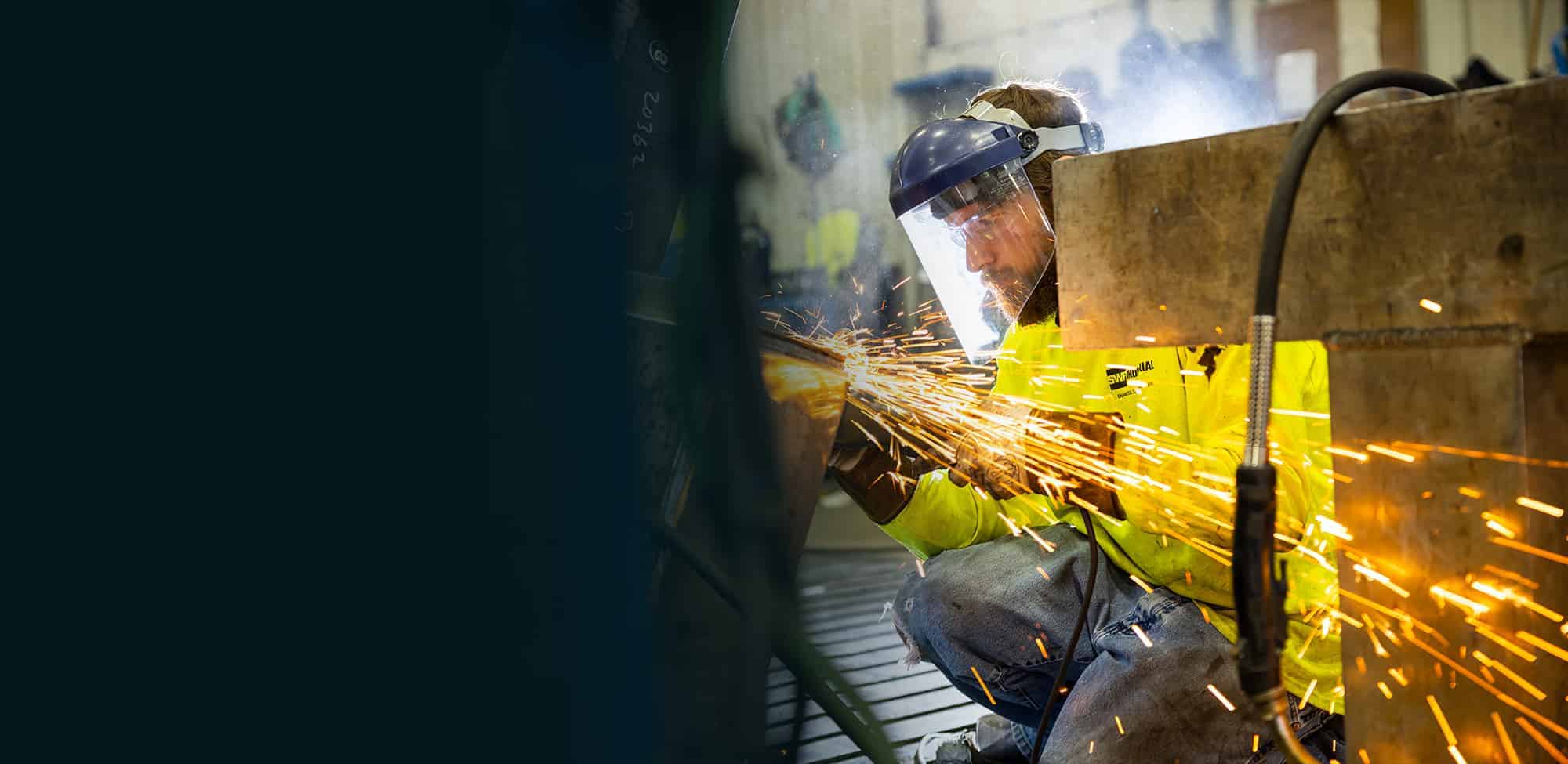 Creativity
Nothing is impossible. We approach every project with an open mind and optimistic attitude. Even when challenges arise we see them not as obstacles, but as opportunities. Our team members embody a can-do entrepreneurial spirit, devising innovative ways to help our customers achieve their biggest goals. No matter how unusual or difficult the challenge, SWF stands ready to apply our knowledge and ingenuity to help your next project succeed.
"
Their work, conduct, professionalism and knowledge are unmatched in the industry.
"